The perfect combination of products to care for your body, hair and swimwear in an eco-concious way.
The Vorgee Aqua Range features three components:  A body wash, a hair rinse and bathing suit wash that the Aussie's like to call a "Tog" wash. 
In a previous post we highlighted the reason's why using a product that is paraben free is important and why it's a feature of the Vorgee Aquarange. Parabens come from many sources, such as food, preservatives, cleansing products and cosmetics.  Our bodies are equipped to handle parabens when we ingest them, however when our bodies absorb them through the skin via lotions, cosmetics and cleansing products, that is when we see disruption in the hormonal system, specifically the endocrine system.
To learn more about the endocrine system and why it's important click here.
Find the right product for you.
Now to the product themselves
Enriched with Provitamin B5 and Vitamin E, the hair rinse is a great product for both swimmers and non-swimmers.  In this article, read about a mom to loves the product ; as it serves a great alternative to your traditional shampoos.  There are so many theories and trends on hair care today, swimmer or not, this a great product for anyone.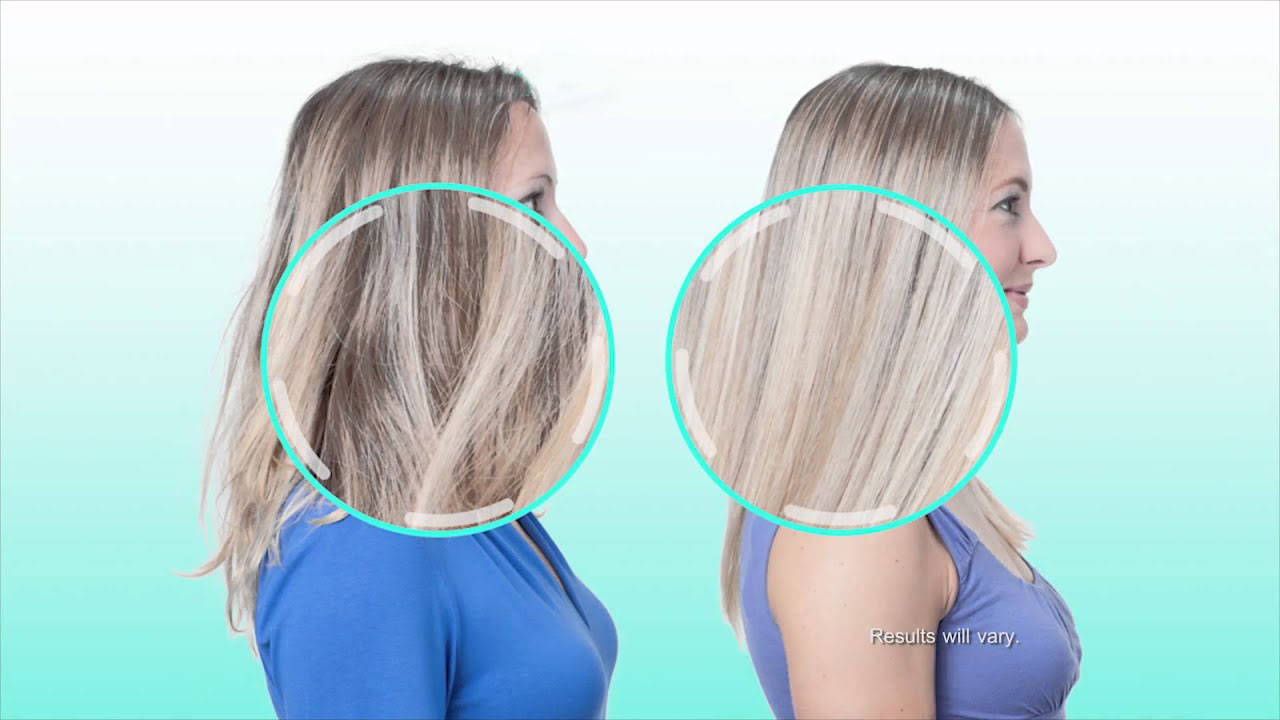 This enriched body wash, gently removes the chlorine & salt from your body after a pool or ocean session with out harmful Parabens and Sulfates. It is also soap free.  Why soap free? Stroung surface active agent better known as soaps remove a lot of the natural oils our skin produces to help keep the moisture in, which can be a problem for people already prone to dry skin.  Alternatives without soap, remove dirt without stripping away natural moisturisers, which means that using a soap-free cleanser helps your skin to avoid dryness and irritation. 
The Tog Wash or Swimwear wash
The tog wash is a great product to care for and extend the life of swimwear. It works great for lycra, polyester and technical suits. It's color safe and useful for maximizing the life of your swimwear.