We are unpacking the Missile swimming goggle from Vorgee.
Let's dive in and see what is inside.
Ocean Junction is the best source for Vorgee Swim Goggles in Canada and the Pacific North West of the USA
The Missile swim goggle from Vorgee is a staple swimming product for kids up to adults. It is a versatile swim goggle that fits almost all face shapes and sizes. In the video below we break down the features of the swim goggle as we unpack the goggle . Get into it and enjoy!
We've got a Fuze model here, opening the case. We are taking it off the Goggle carrying frame. Inside the case, we see three adjustable nose pieces, the goggles, and the fit and instruction guide. There is a care guide, and you also have a multi-lingual version below it. So now we're looking at the lenses. So as we covered in a previous video, we have an Opti flat, curved lens that fits inside your orbital bone. We have a dual-band competition strap. We have a racing clip, and that what you get in the case.
Now with the nose piece to take it off, we're just going to peel it off almost like you're peeling an orange, and to put it back on, we're just going to fit the hole to the fastening clip and slide it back on, it's pretty simple, with nice, soft Silicon gaskets.
You get three additional nose clips in there; that is what makes this swimming Goggle so great for anybody of any age because of where it fits in the eye and those adjustable nose pieces. This swim goggle can fit anybody.
We're going to change out a nose clip. We're pulling it off the same way we just did. Next, we're going to grab the new nose clip and are going to slide it on the back end of the fastening clip and push it forward; it should drop right into place there. The same thing with the other Goggle, take it over to the other side, drop it on the backside of the fast and clip, and push it on there. It's pretty simple, but a younger swimmer might need some help.
So now over to the racing clip and the dual straps. To tighten these, we unclip both sides, and we can pull the strap straight through. There's not much resistance, and then re-secure the straps to the racing clip, which will hold them in place.
We can pack it up and put it back in the case that it comes with, which is a reusable and recyclable case.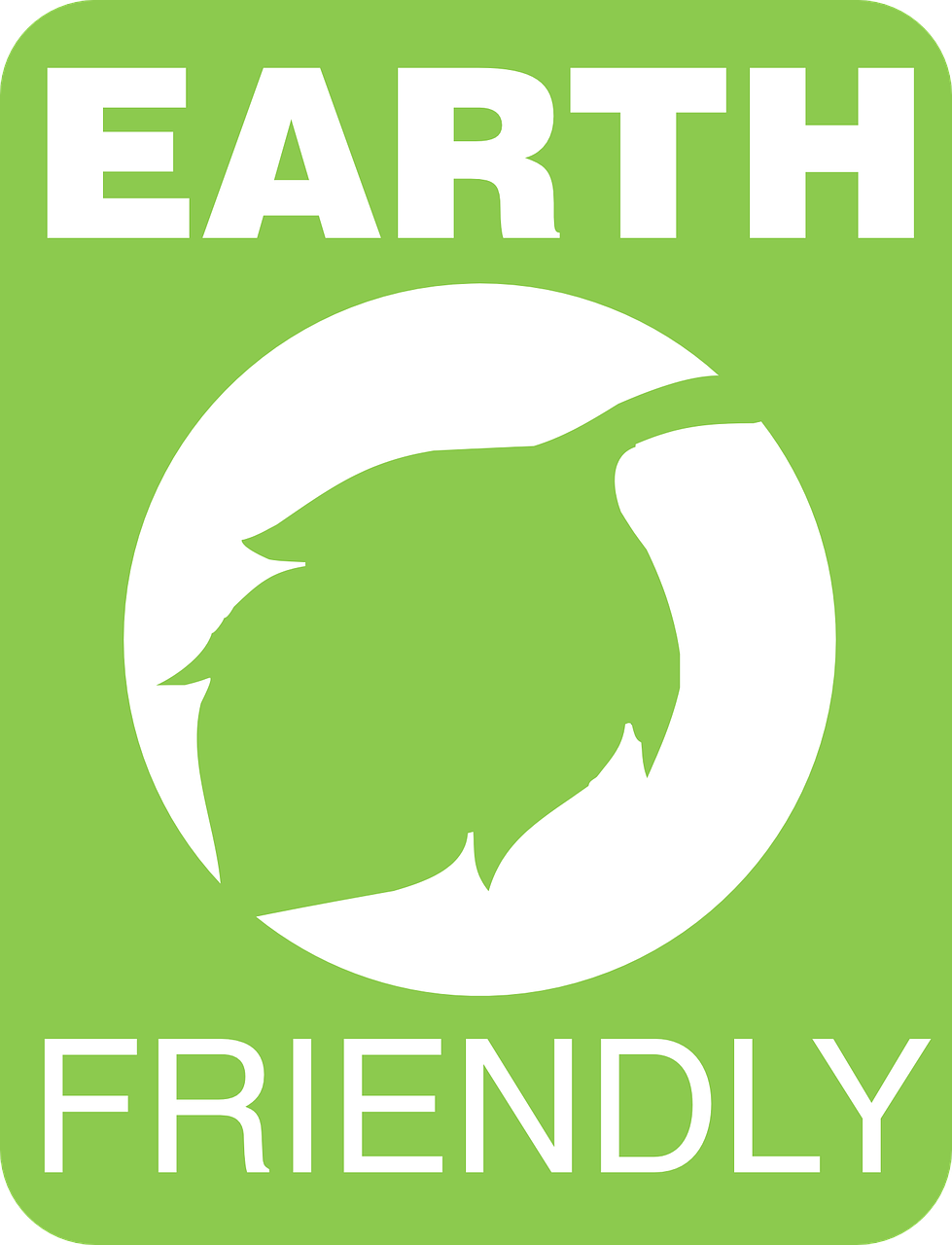 We have three options available at Ocean Junction polychromatic or Fuze lens missile swimming goggle, which is great for outdoor swimming. It acts like a polarized lens in that it blocks out more of the light spectrum, but not quite the same.
Then you have a clear lens Missile swim goggle, which is great for the pool or great for Lake swimming. You want a clear lens to get more of the light in if you're swimming in a Lake.
And then you have a silver mirror lens. That is great for pool or outdoor swimming. Great for backstroke swimming outdoors.
All the lenses come with a superior anti-fog treatment. Just make sure not to put your fingers in the Goggle to avoid rubbing it off.
Thanks for visiting, and check out www.oceanjunction.com for more.
Ocean Junction is the best source for Vorgee Swim Goggles in Canada and the Pacific North West of the USA
Thanks for checking out the latest!