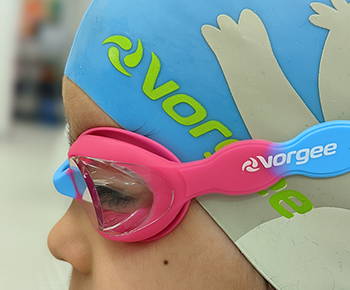 The Seahorse kids swim goggle
The Seahorse swim goggle from Vorgee is the latest in the line of quality swimming products from one of Australia's top brands. The goggle is made of all you would have come to expect from Vorgee in terms of quality and reliability with a new twist.
A new addtion to the recreational range
The recreational category is built for kids and adults swimming for leisure; it includes classic-shaped swim goggle frames. The fit is watertight and flexible. They are designed to protect from water-borne bacteria, provide great function and exceptional value.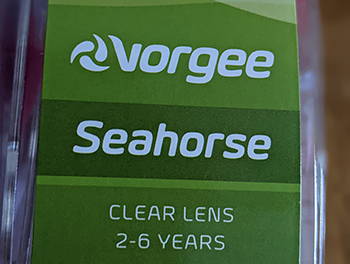 The features of seahorse kids swim goggle
The Seahorse swim goggle is a bright, fun, comfortable and easy to wear goggle for the kid who swims!
Perfect fit for kids 2-8years. Available in a variety of bright and funky, two-tone colours
One piece soft silicone flexi-frame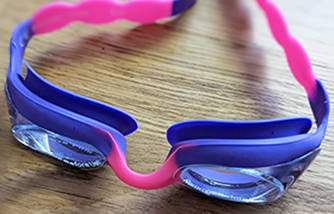 Clear lens with UVA & UVB protection, and Anti-fog coating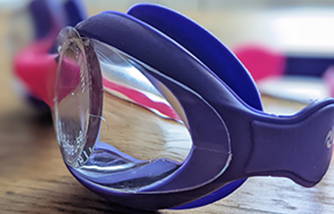 Quick Fit Single Strap Adjustment System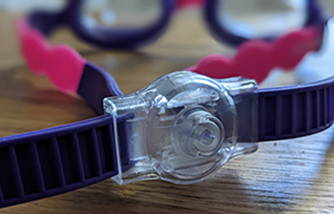 Your source for Vorgee goggles in Canada