The latest on a series of Swimming, Trithlon and Open water swim talks
The Ocean Junction Podcast Network was launched in early 2022 to add some diversity and talent to the content that we wanted to share.  The Network includes the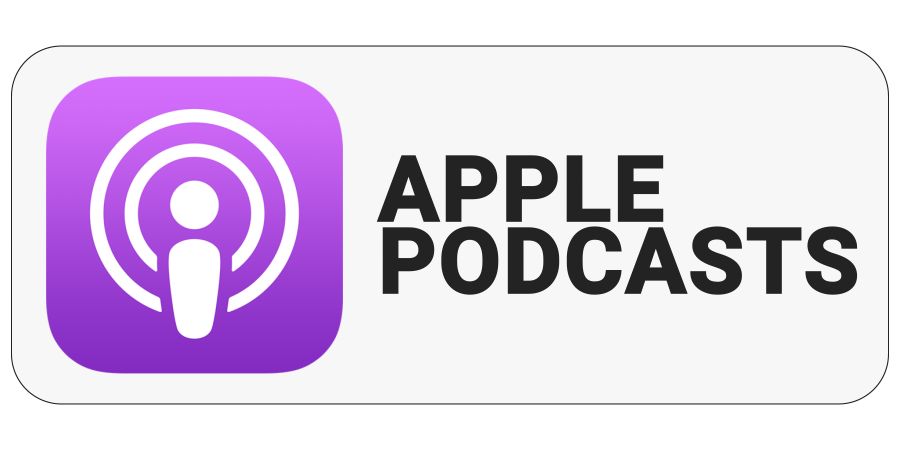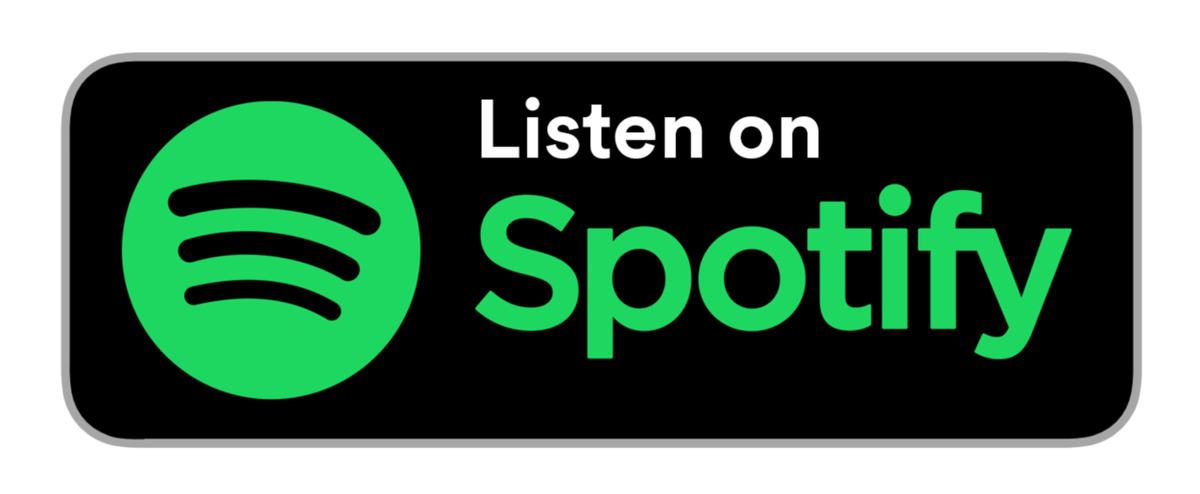 The On Deck Show:  Hosted by Jason Chugh, the show features guests with a unique way of doing things that aim to benefit those they serve first.  We talk with coaches and other professionals that have and continue to make contributions to their communities and teams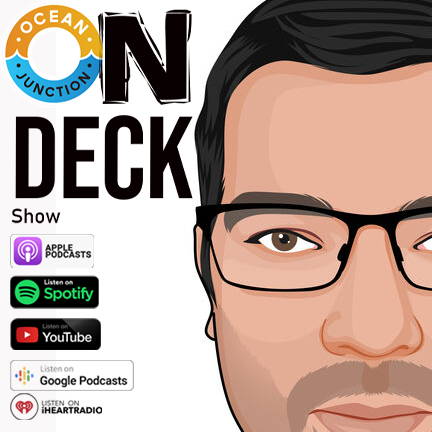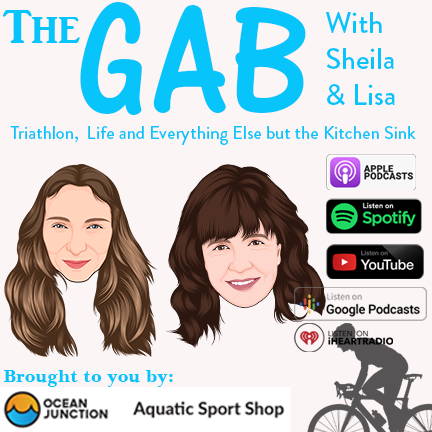 The Gab:  Hosted by Sheila Treleaven & Lisa Svihus, the show hosts guests from all walks of life that align with the show's tagline - Triathlon, life, and everything else but the kitchen sink.  Both Sheila & Lisa are accomplished triathletes in their own right and bring their sense of community and well being into every show
The Head Liners  Hosted by Jason & Sheila, the show features guests who have a unique way of doing things that aim to benefit those they serve first.  We talk with coaches and other professionals that have and continue to make contributions to their communities and teams.
Three episodes you want to check out:
The Gab - Dr Blair Leonard - Prioritizing Health, Wellness, & Balance 
It is said that art and science are closely related. Today's guest shows us how true that statement really is as someone who leads by example, prioritizing health, wellness, and balance in life. In addition, he shares his strong passion for medicine and music as a hematologist and thrombosis specialist for the Niagara region health system. As a lead singer-songwriter for his band, please welcome Dr. Blair Leonard.
Peter Carpenter - The sporting flywheel - starting from anywhere, building momentum towards success
The one thing that's been consistent with Peter throughout his career is how he impacts those around him, regardless of the situation and how difficult or dire it may be perceived to be. Peter's got a skillset. That's just going to bring you through it. You can call it optimism. You could call it good, emotional intelligence, whatever you want to call it.
The Gab - Claire Duncan - Living through a COVID vaccine injury
Claire Duncan is a long course triathlete top of her age group and often competes at 70.3 worlds.
She's a former editor and board member for triathlon magazine Canada. She now runs her own PR firm and is working as an account manager for a marketing firm in the pharmaceutical sector, young and vibrant. Claire was living her best life until it all came to a halt due to a COVID vaccine injury. Today, we are going to hear her story.
Happy swimmers swmming are happy swimming happily!