Open Water Swim Goggles at Ocean Junction
Ocean Junction is the best source for Vorgee Swim Goggles in Canada and the Pacific North West of the USA
Are you looking for the best open water goggles for your swim this summer? We've got them at Ocean Junction. So let's get into it. Open water goggles are a misnomer; swim goggles are good for any water, body pool, and Lake ocean. It doesn't matter. What you really want to find is a comfortable swimming goggle, and that's going to fit.
Let's go through these options, which are great if you're in the open water. We're starting by looking at the Vortech range.
Let's start with the classic size.

Now we've reviewed this before, and we've gone through all this stuff. So we're just going to take a quick summary. So we see we get
wide-angle vision
With 140 degrees of visibility,
we have a big thick gasket,
super comfortable & light.
These are all traits that are common across the Vortech range. There are three sizes for you to choose from with this swim goggle range.
Classic size

Junior size,
Max size
We're going to jump into the Vortech Max here. It has the same features with a bigger window(lens) to look through; the same wide-angle visibility, a quick fit strap system, dual comfort strap. Now you'll notice it looks very similar to the classic version it just provides a bigger window for you to look through, which makes it an excellent option for people that are looking for something to spread out a little bit further across the face and not be so close to the office.
Moving to the Vortech Junior size, or sometimes we call it our narrow fit, this is made for smaller faces. By classification, it is a kid's swim goggle, but we have several adults that prefer a smaller fit because of the size of their face. Because it's part of the Vortech swim goggle range, it comes with all those great features; it's a TPE Goggle, with a quick fit strap system, big gaskets to make it seal properly and give you a watertight seal. It's super light and doesn't require a lot of pressure to activate.
Let's take a look at the difference in sizes. So here we have the Vortech junior with the Vortech classic; you can see the difference in the lens size. However, the shape of the lens is very similar.
Looking at the Vortech max versus the classic, we can see the difference in size and the gasket shape.
Swimming goggles are made for all types of water
As we said initially, there's no such thing as open water swim goggles; there are just goggles. But these are swimming goggles that typically get classified as pool goggles or racing goggles that are also great for the open water.
First, the Stealth MK II, we've already reviewed this, and we've gone over it.
It has many similar features to the Vortech with the wide-angle vision, the shape of the goggle. It has a much thinner gasket and sits much closer to the eye; compared to the Vortech model; it's got that extended arm, which moves the pressure away from the eye to maintain comfort. So you've got the comfort in a different way, with the same excellent visibility, and you get a goggle that can easily transition for racing, indoors or outdoors.
Next, the Missile swim goggle is one of our staple swim goggles and would classically be called a pool goggle, but many open-water swimmers and triathletes use it. It's has a very low-profile fit; you see how it compares to the Stealth MK II in terms of the size of the lens, what it looks like and how it fits.
It fits very close to the eye. As we said, it's a staple google for so many. It is the chosen piece of equipment for so many swimmers in the pool.
A reoccurring theme with all of our swim goggle products is that the cases are recyclable. So when the goggles have run their course, repurpose the case or recycle it, keep it out of the landfill, do your part to help.
We're trying to do ours.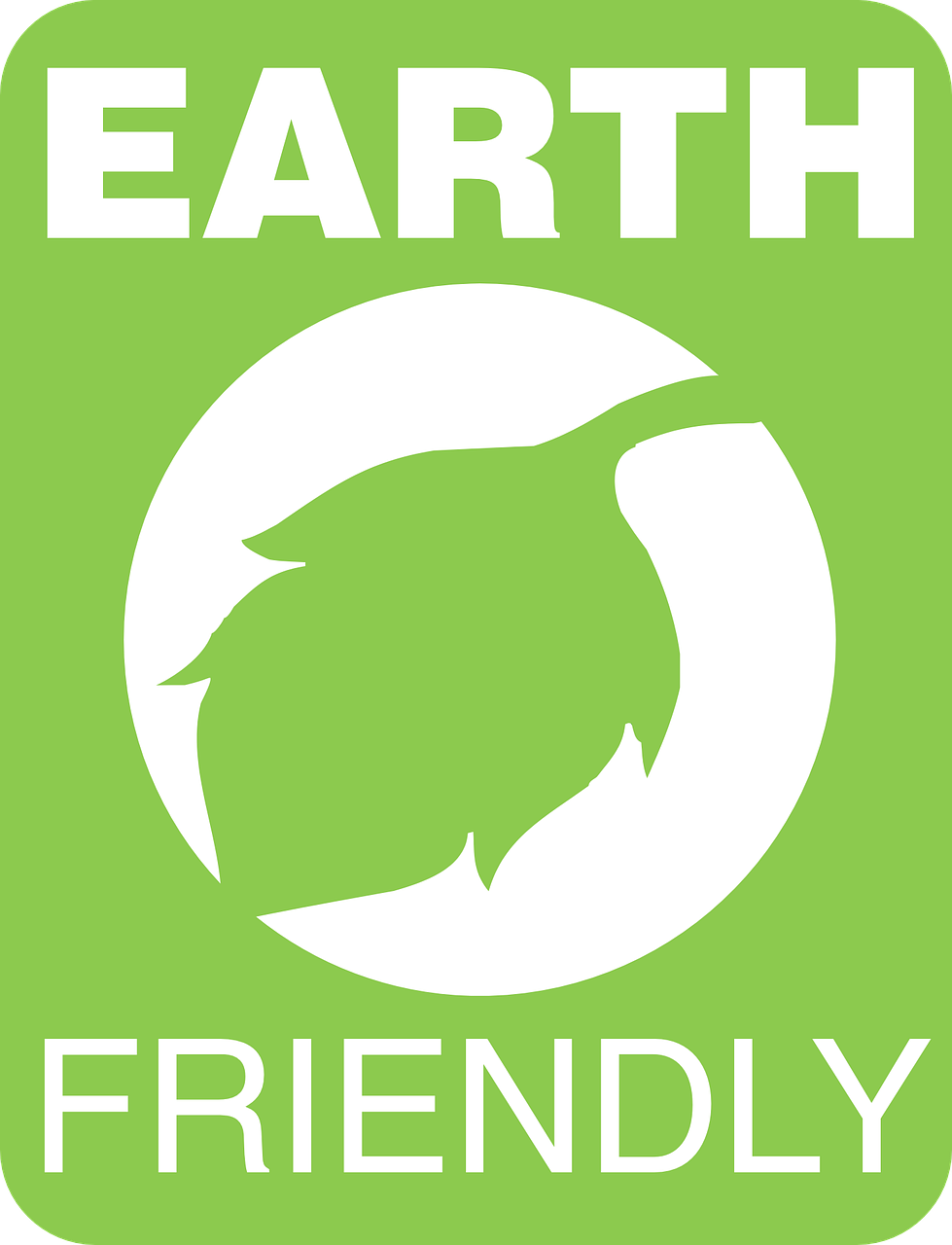 So knowing that all goggles are just goggles and there's no such thing as really open water goggles or pool goggles, you want to find the goggle that fits for you; we're confident that we have a product for you at Ocean Junction. So make sure you stop by & check it out.
Let us find a product for you and get in the water and enjoy safely and comfortably this summer.
Ocean Junction is the best source for Vorgee Swim Goggles in Canada and the Pacific North West of the USA
Thanks for checking out the latest!