With four matches left in the ISL season, the season has filled a considerable gap in the international swimming calendar. It keeps bringing the excitement and the idea of the team to a sport often dominated by individuals. A spotlight has been shone while it has been hosted in a closed bubble in Budapest, Hungary. The league and online views via Youtube and network TV(CBC, BBC, BBC & BEIN) have been strong. To view the 2020 schedule, click here.
It is a tight race for teams competing for the top eight stop to qualify for the semi-finals. The L.A. Current sits on top of the match point list with 9. The Cali Condors and the London Roar sit in a tie for second with 8 points, Energy Standard and Iron follow respectively in 4th and 5th. There is a three-way next three teams - the NY Breakers, the Tokyo Frog Kings & the Toronto Titans. DC Trident and Aqua Centurions currently sit outside the top eight; both have a shot at getting to the top eight. The coming week will be important and will have a lot of fun swimming to watch!

The Toronto Titans are one of 2 expansion teams in 2020, the other being the Tokyo Frog Kings. While there is no shortage of names in racing from Sarah Sjostrom, Florent Manaudou, Caeleb Dressel & Cate Campbell, the 2020 season features several Canadians. Including Kylie Masse, reigning world champion in backstroke and Olympic bronze medalist.
Preparing for Tokyo and coming out of retirement, Brent Hayden, the 100-meter freestyle bronze medalist from the London Olympics in 2012.
Coming over from the New York Breakers last year, Emily Overholt, 2016 Olympic bronze medalist, is also a key component on the Titans Roster
Other Canadian Titans include Kelsey Wog, Finlay Knox, Mack Darragh, Yuri Kisil, Rebecca Smith, Cole Pratt, Tessa Cieplucha, and Eli Wall.
Other Canadian to watch out for, click here for the viewing schedule
Marie-Sophie Harvey, Energy Standard.

Haley Black, Aqua Centurions.

Bailey Andison, DC Trident.

Markus Thormeyer, Tokyo Frog Kings.

Danica Ludlow, Team Iron.

Sydney Pickrem, London Roar

Kierra Smith, LA Current.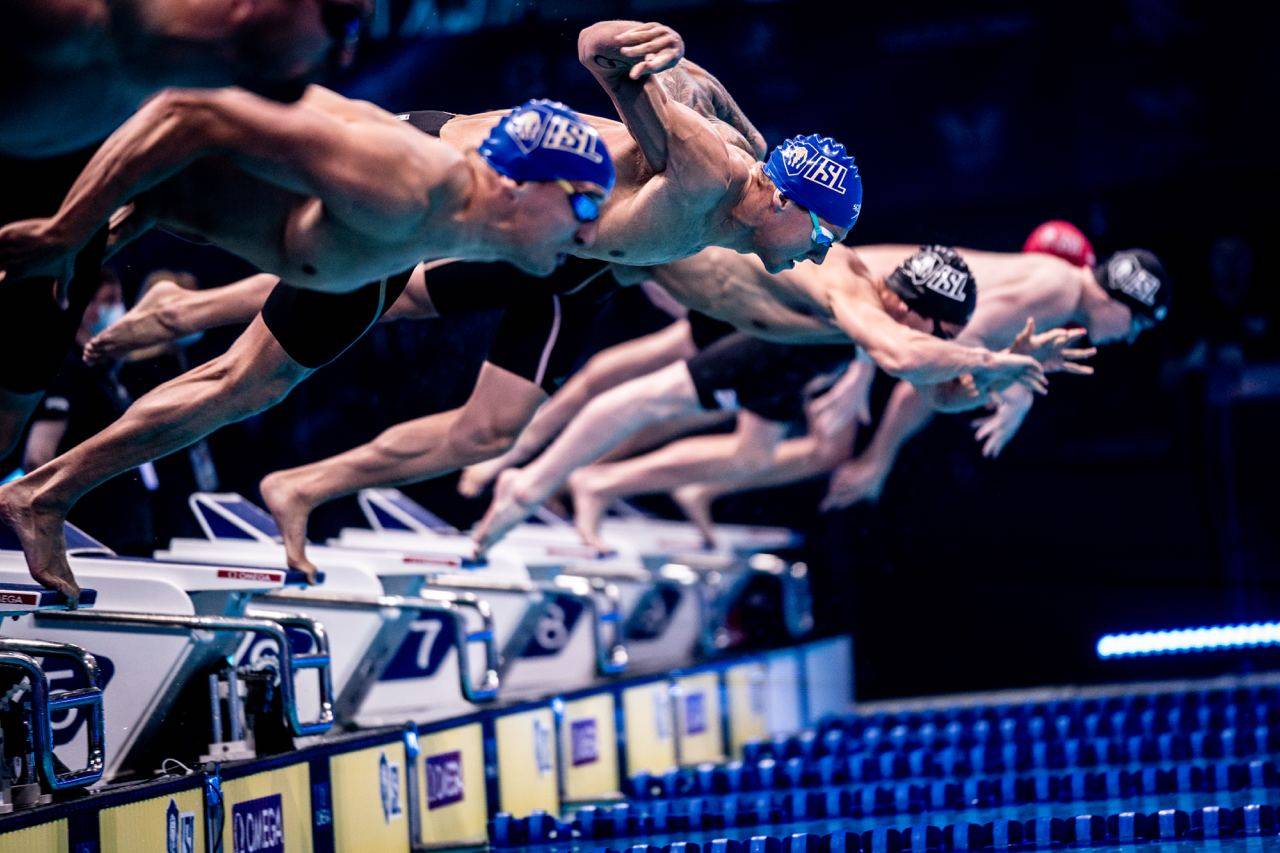 ISL Swimming Highlights - Match 5 Day 1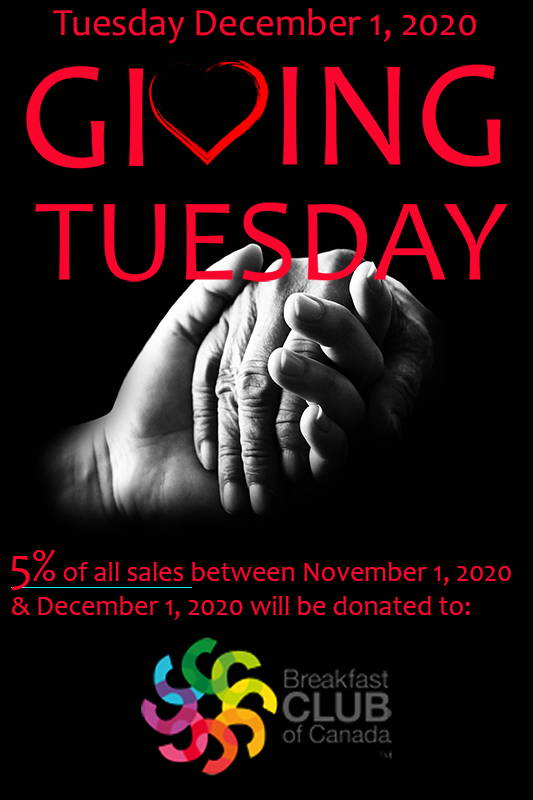 Get 1 Free Missile Goggle when you Buy 2 pairs of the Vorgee Missile Swim Goggle
Use Code: Swim2020 at check out