We're just two weeks away from Christmas! If you're at a loss about what to get the adventurer in your family, no worries, we've got you covered. Check out this weeks top stocking stuffer deals!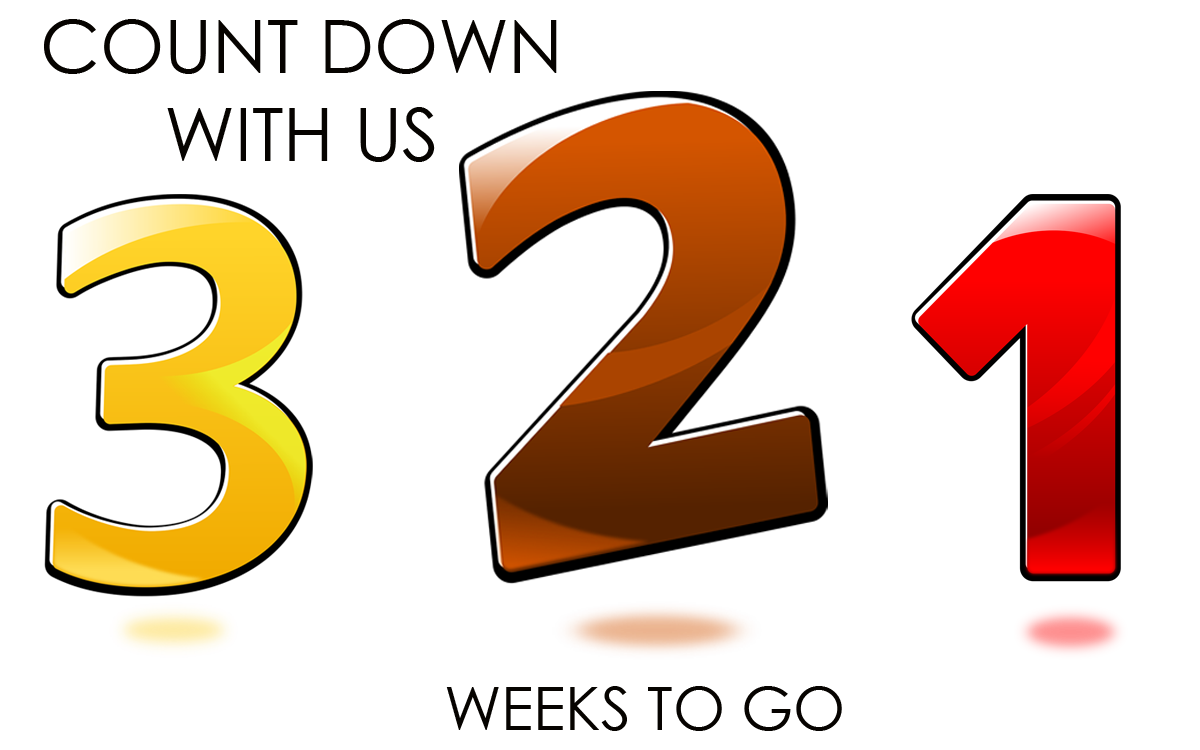 We love the products we sell and we love that giving Vorgee is giving an experience! From gifts of swimming lessons to an exotic trip- this weeks featured products are the perfect add-on for all of your adventure/experience gifts.
From our community to your family, we hope this holiday season is filled with fun, adventure, and new memories.