It's that time of year again! If you're at a loss about what to get the adventurer in your family, no worries, we've got you covered. These are our top picks for all your aquatic adventures.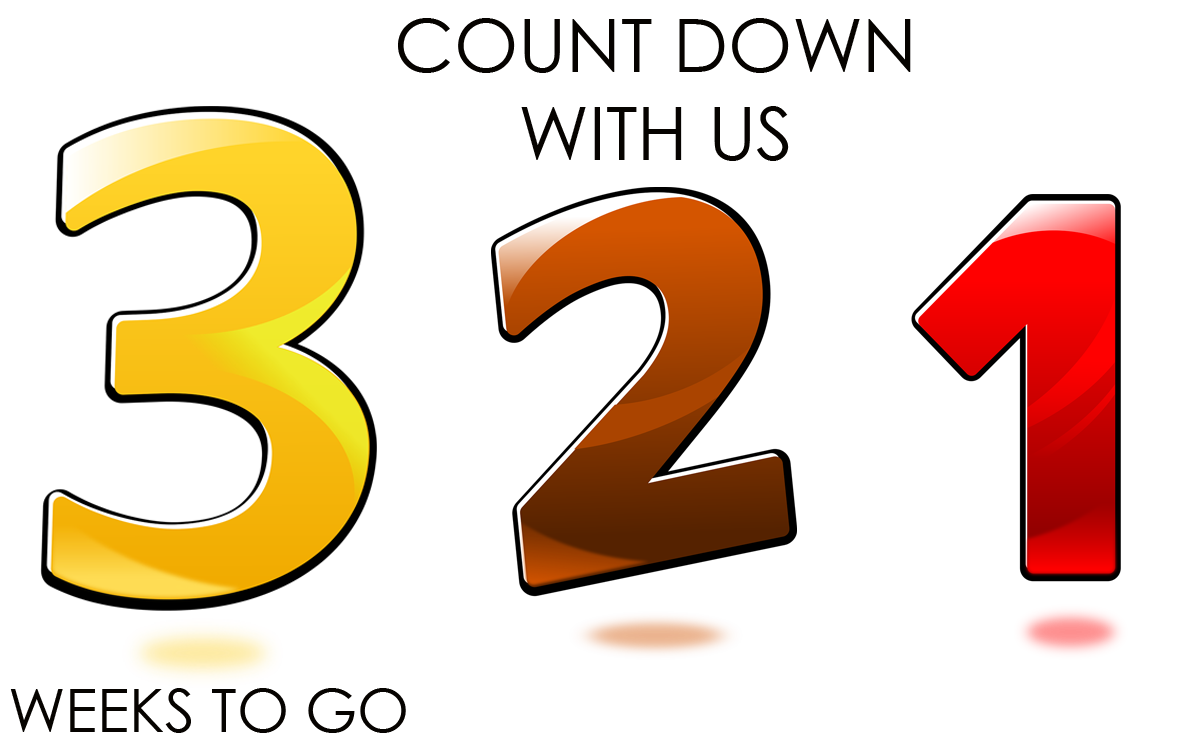 We love the products we sell! We are so happy to be able to share these amazing products with you this holiday season and offer some great deals at the same time.
From our community to your family, we hope this holiday season is a time of happiness for you and yours. Be active, adventure everyday, and do it in comfort and style!