Let's dive into selecting a goggle. For some, it's an easy choice, you know what you want in a goggle, for others it is a process of considering different factors.
Use

Comfort

Time spent wearing the product

Goggle marks

Anti-fog
We have choices guaranteed to meet your needs.

As the title suggests, we are going to start with the bigger goggles. Bigger goggles are often thought to be specific to triathlon and open water but really these are great options for everyone. The bigger goggles provide:
Better eye protection when hit (in a race scenario), 
Greater comfort 
Improved visibility
Reduced goggle marks
Better seal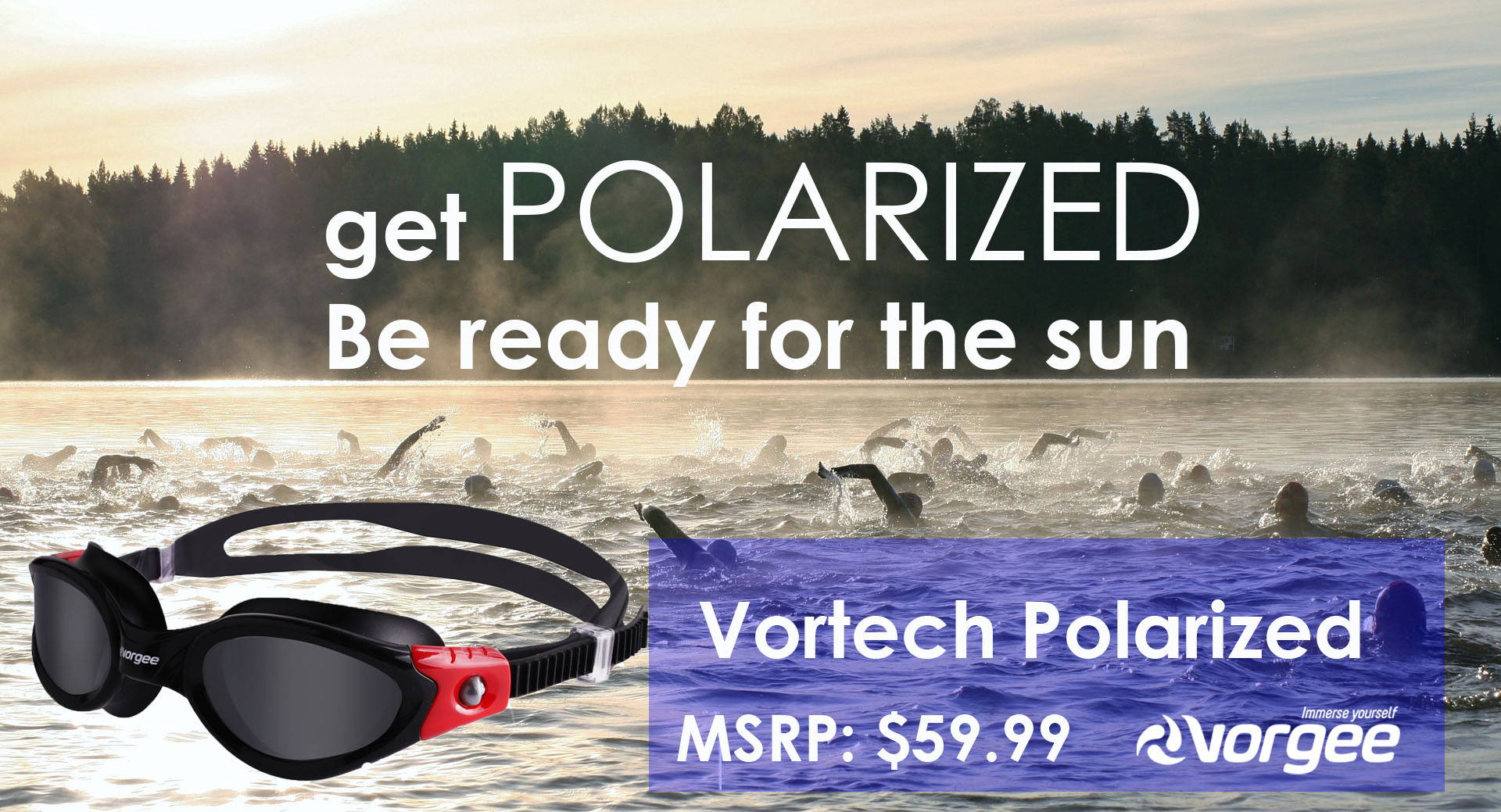 Lets start by looking at the Vortech range.  It is a range with 3 sizes (Max, Classic and Junior) and 3 lens types (Polarized, Tinted, and Clear) for starters.
With a larger goggle, you may have had to trade off comfort for a good seal-not with the Vortech Range.  This is TPE goggle - (Thermoplastic elastomers), sometimes referred to as thermoplastic rubbers, which means that it will retain its shape much better than silicone and is much lighter.  Because it's light, it doesn't require a lot of pressure to get a water tight seal, nor will it leave goggle marks.
Secondly, the range features anti-fog injected lenses made in Italy.  The lenses are thicker, which coupled with the anti-fog provides incredible visibility underwater. We recommend the polarized lens for outdoor swimmers, pool, lake or ocean because it eliminates glare off the water and improves sighting in open water swimming.
Finally, the wide angle vison (140 degree)  and the three size options means that we have a size for everyone. The Junior is great for kids and small faces, the Classic fit is great size for most people and the Max is the perfect blend of a mask and a goggle