FIND POOLS & PROGRAMS AROUND YOU
We all know...anecdotally that physical activity has a positive effect on mental health and our physical health. The research and evidence show, "Regular physical activity comprised of cardiovascular and resistance exercise has many mental health benefits. The longer you stick with your exercise schedule, and the more often you exercise, the more benefits you'll see. For example, research shows that regular physical activity can help with anxiety, stress, cognitive performance, and mood".
There are so many organizations big and small across Canada that provide programs for people of all ages. We have compiled information for swimming, triathlon and multisport programs below.
Finding a local program may be easier than you think; you will often find programs at municipal facilities, but did you know you can look for programs at Hotel swimming pools? Private pools? In lakes? In the ocean? That's right, so many places. With these programs, we will often find great social groups and friendships.
What you get at a swim club
Swim clubs are typically youth clubs for kindergarten aged kids up to university or post-grad-aged adults. Some clubs include programs outside of that spectrum and can offer a swim school or learn to swim program and masters or adult swimming program.
With most swim clubs, their program would align with standards that its members would have to achieve to attend regional, provincial, or national and international swimming competitions.
The programming itself is primarily influenced by the training philosophy of the head coach. The training is extremely beneficial from a physical and cardio-vascular point of view. The progressive structure based on standards usually allows swimmers to progress at a similar pace, making the social aspect extremely rewarding. All in all, you get a large volume of training because of the nature of the sport and excellent social connections that often last a lifetime. Look for a club that aims to provide a great experience, not just performance. Performance can come from a great experience; outstanding performance doesn't always come from a great experience. Find Products for swim club
What you get from a Masters swimming club or program
Masters swimming programs are programs aimed explicitly at adults. Anyone 18 or 19 years and older. Traditionally the programs are geared towards fitness; there is a competitive element; however, it is usually voluntary. The social aspect of masters swimming is a big draw; a social committee may be in place to organize pub nights and other social events.
These programs provide a great workout that allows swimmers to engage at the level that they chose to on a given day. The work is light on the joints, making it great for anyone. Find Products for swim training
What you get at Triathlon or Multi-Sport club or program
These clubs exist in many forms; some are youth only, others are age-group(18-25;25-30;31-35, etc...), and some are performance only. Triathlon tends to be more of an adult sport with a long development pathway, meaning that a participant at age 12 may not appear on the international scene until they are in their early twenties. Unlike swimming, where it is not unheard of to have a 12 or 13 year old at the Olympics. Another reason why the development pathway is what it is, is due to the nature of the sport, three disciplines are a challenge to train for, and the training load can be extremely heavy. Simultaneously, the sport has a great social aspect and can be very adaptable to conditions, weather and otherwise.
There are several online options and in-person clubs; training can occur at an indoor pool, gyms, and multi-purpose sites or be entirely outdoors.
It is often looked at as a more mature sport; in some cases, the training plan can be given to the athlete and left to the athlete to complete. Find products for triathlon
What you get at swimming school
Swim schools or learn to swim programs offer various programs, but don't let the name mislead you. These programs are typically stewards of water safety; they provide a different approach to swimming that is usually based on the owner's philosophy. They do a lot to foster the joy of swimming & create confident swimmers that have the skills to swim safely.
Beyond swimming lessons, many swim lessons providers provide additional lifeguarding courses, babysitting courses, back yard lifeguard services and instructor courses. They often hire kids who have come up in their system as teachers making it a real family operation. Find products for learn to swim.
The Canadian Swim School Association is a national resource for swim schools in Canada.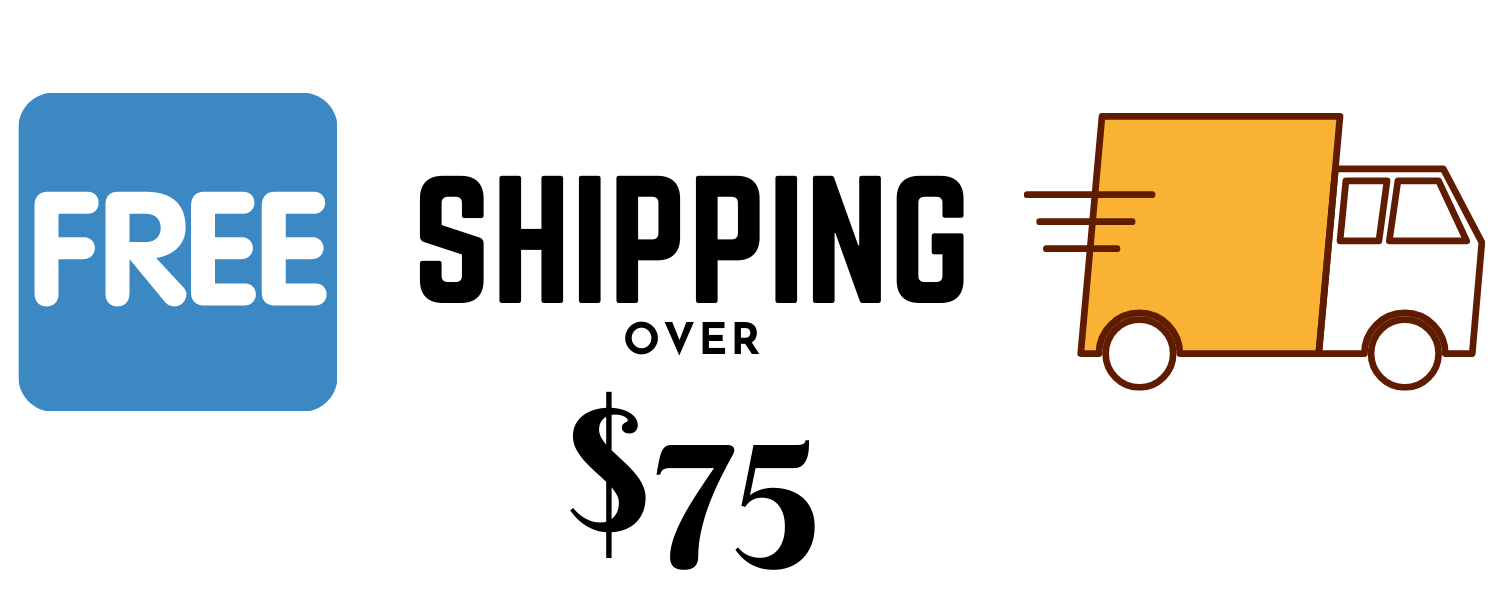 Get 1 FreeMissile Goggle when you buy 2 pairs of the Vorgee Missile Swim Goggle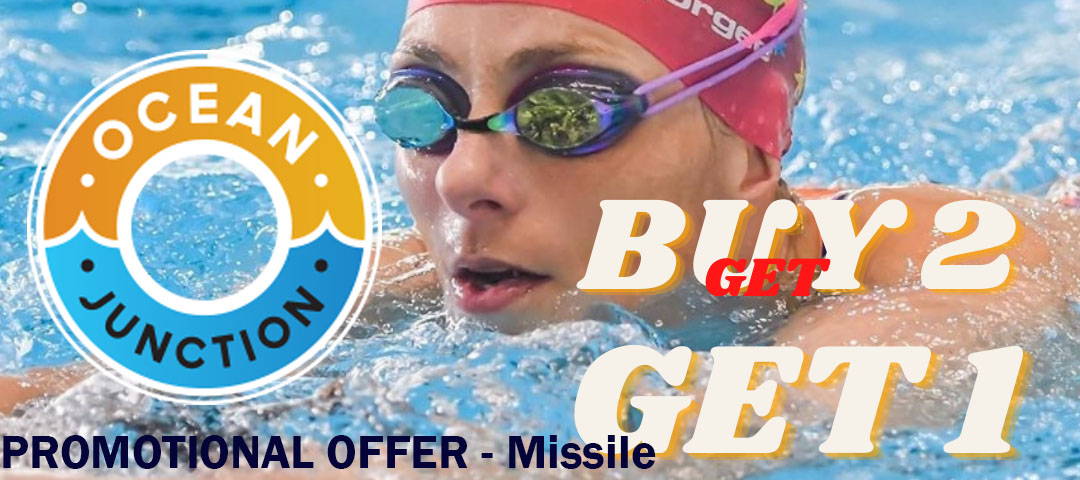 Use Code: Swim2020 at check out