With match ten wrapped up after four weeks, the stage is set for the International Swimming League's semi-final. Teams battled well, and the swimming has been exhilarating this season. Two teams DC Trident and Aqua Centuriens, are headed home; the remaining eight teams will battle. They will be split into two semi-final rounds with four teams each. Tune in because the swimming and racing are going to continue to get better.
Semifinal 1 will feature:
Energy Standard
NY Breakers
Tokyo Frog Kings
London Roar.
Semifinal 1 runs Saturday 14 and Sunday, November 15.
Semifinal 2 will feature:
Cali Condors

Toronto Titans
Iron
LA Current
Semifinal 2 gets underway on Sunday 15 and concludes on Monday, November 16.
Placement - where are coaches going to place there swimmers
Relays - Packed with actions, there are five relays on the roster. With a win worth 18 points, five relays can yield a maximum of 90 points is a substantial chunk of the 500 some odd points that are going to be required to move to the finals
The Skins - the winning teams of the medley relays for men and women determine the skins race stroke. A skins win with a maximum of 64 (32 points per gender)
JackPot Points - if a swimmer finishes ahead of other swimmers by a greater margin than the jackpot time, the points of these athletes are awarded to the club of the winner of the race. Relays are also in play here!
Swimmers to watch this weekend
With a veritable whos who of the swimming world on the rosters of all four teams that include World & Olympic champions and record holders, there will be no shortage of big names to watch for. Here are six that will have an impact on the outcome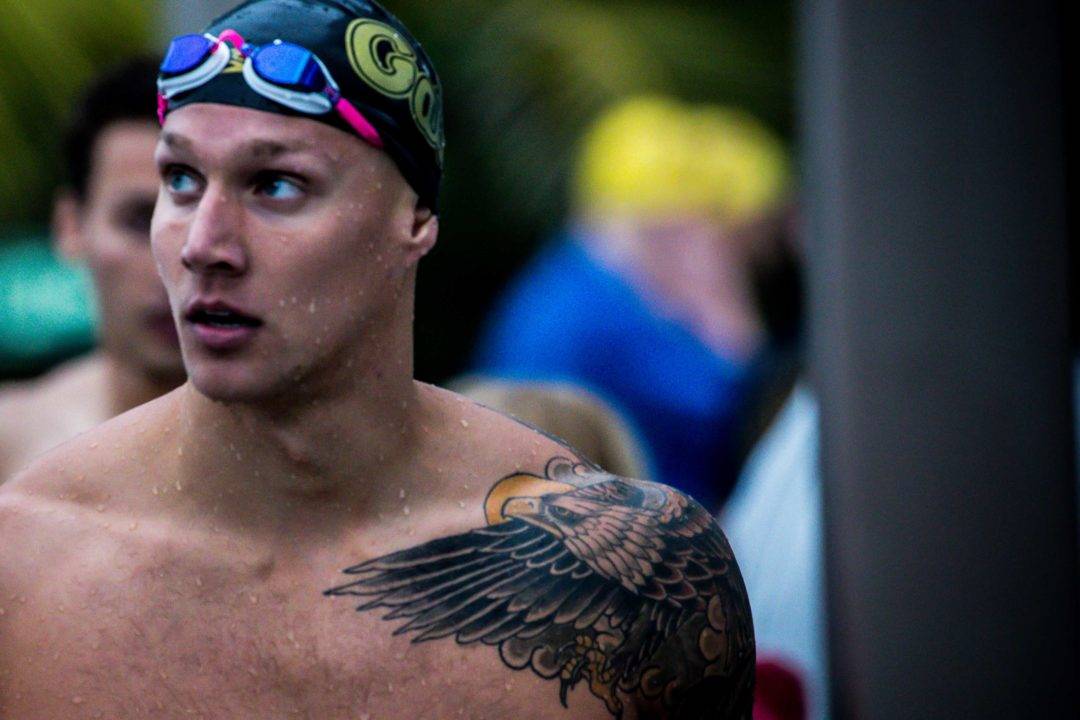 Multi-stroke sprint specialist. Team: Cali Condores - Home country: USA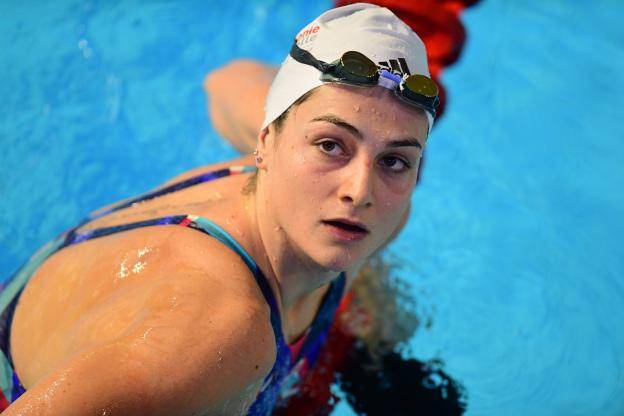 A butterfly and freestyle specialist. Team: LA Current - Home Country: France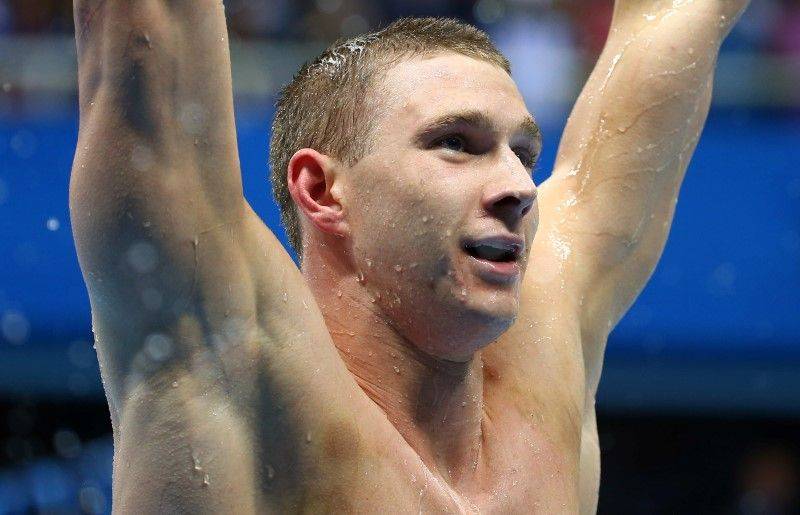 A backstroke specialist and powerful IM swimmer. Team: LA Current - Home Country - USA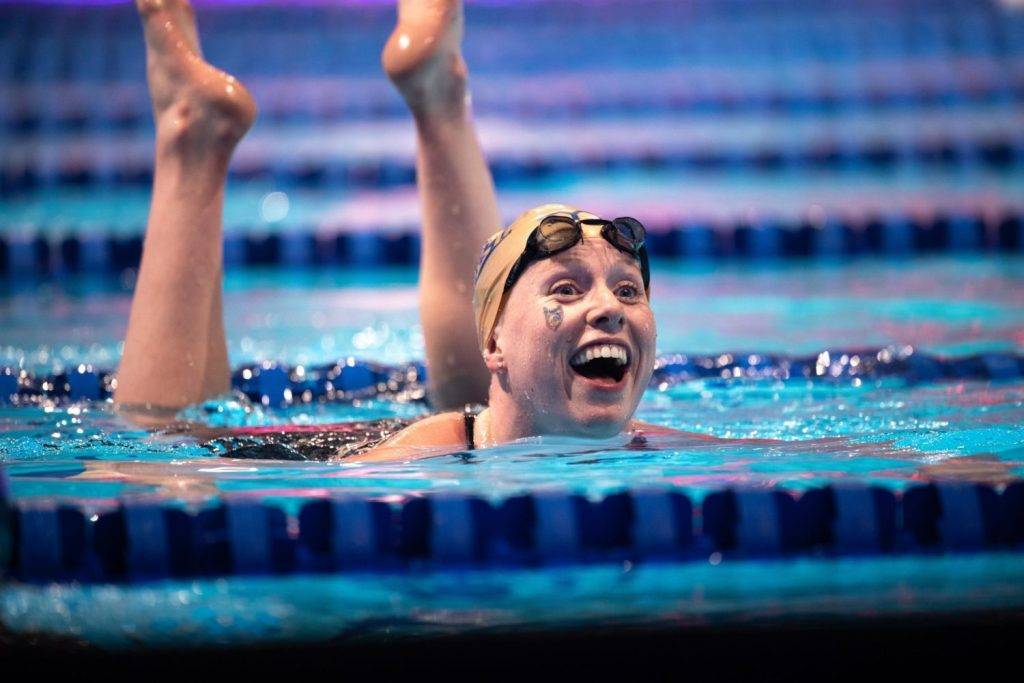 A breaststroke specialist. Team: Cali Condores - Home country the USA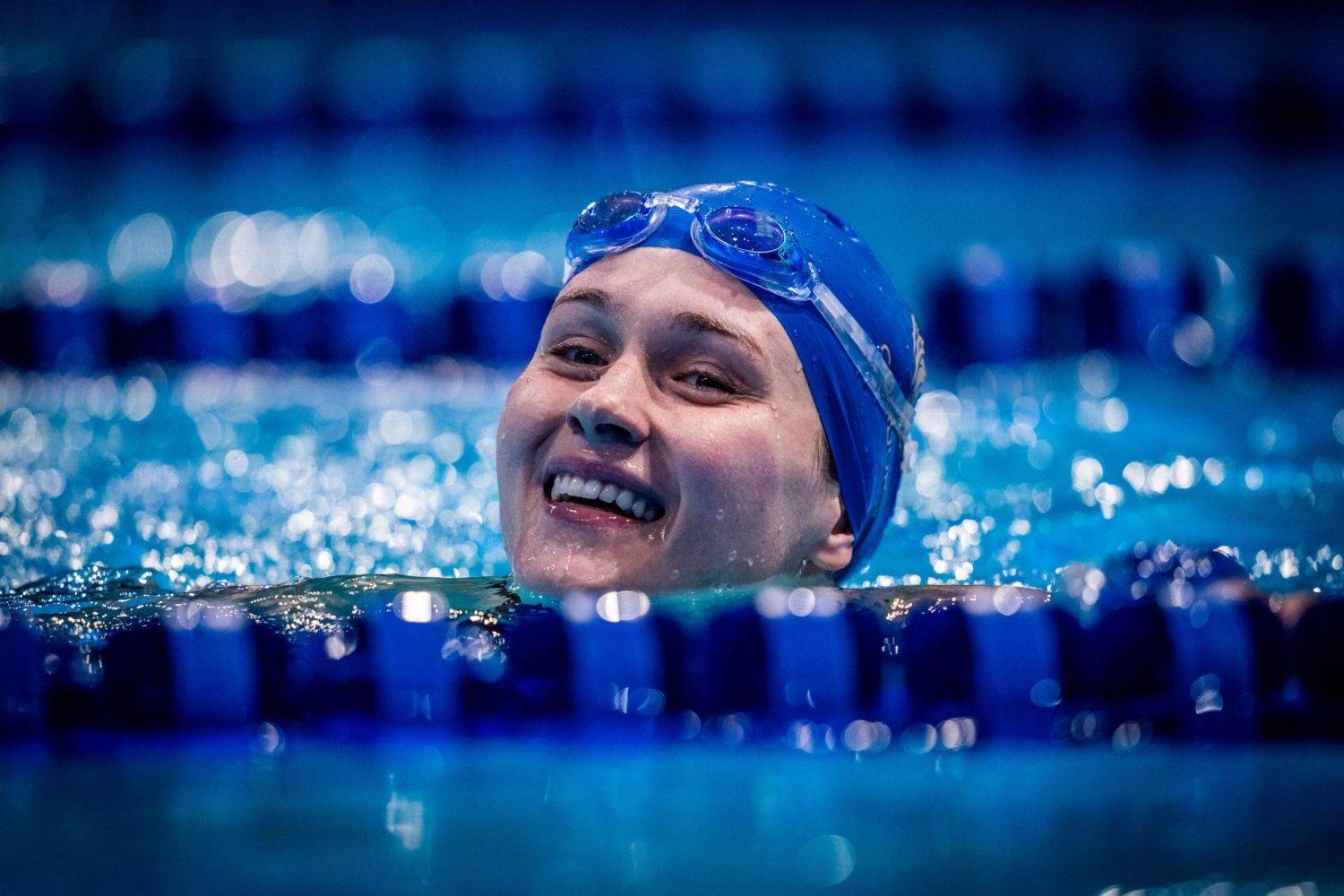 A backstroke & freestyle specialist. Team: Cali Condores - Home country the USA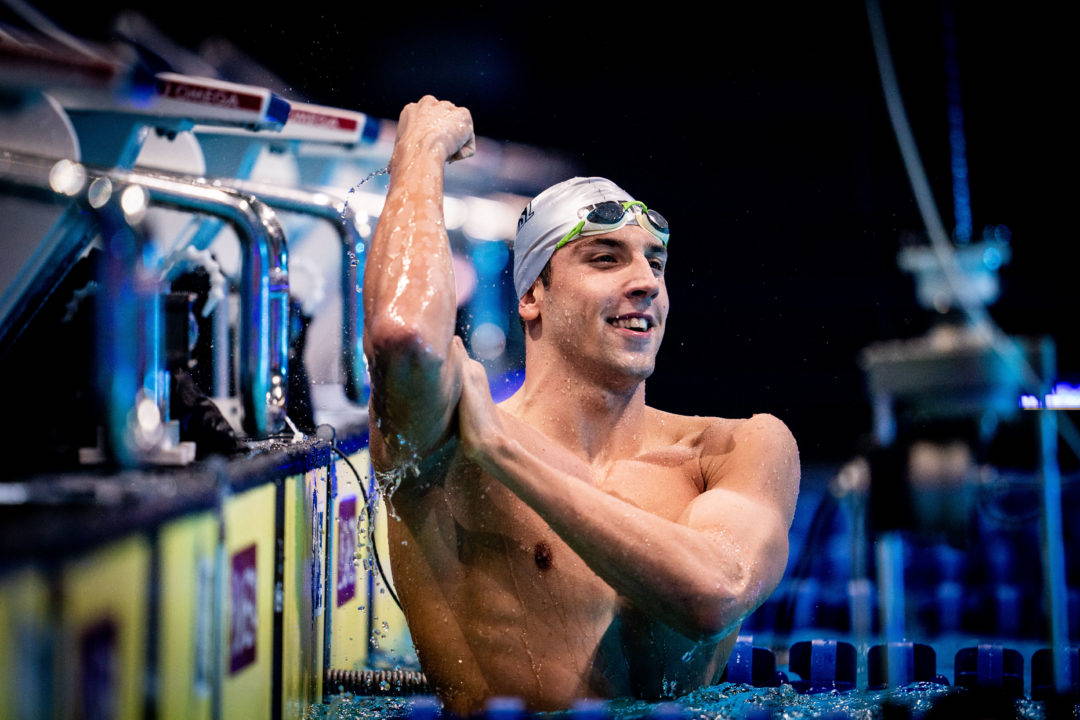 A breaststroke specialist. Team: Iron - Home country Turkey
The bottom line is this is going to be an exciting battle. The 2020 ISL season ended This week for two teams. This weekend, four more teams will go home, but rest assured no one is going anywhere without battling hard and right to the finish line. Bring on the ISL!

Leader Board Heading Into the 2020 ISL Semi-finals