The EASISET way to get your swimmers the gear they need
Ocean Junction is the best source for Vorgee Swim Goggles in Canada and the Pacific North West of the USA
Our virtual store program is an excellent way for your swimmers & members to get the merchandise and product they need to participate in and enjoy your programs the way that you want.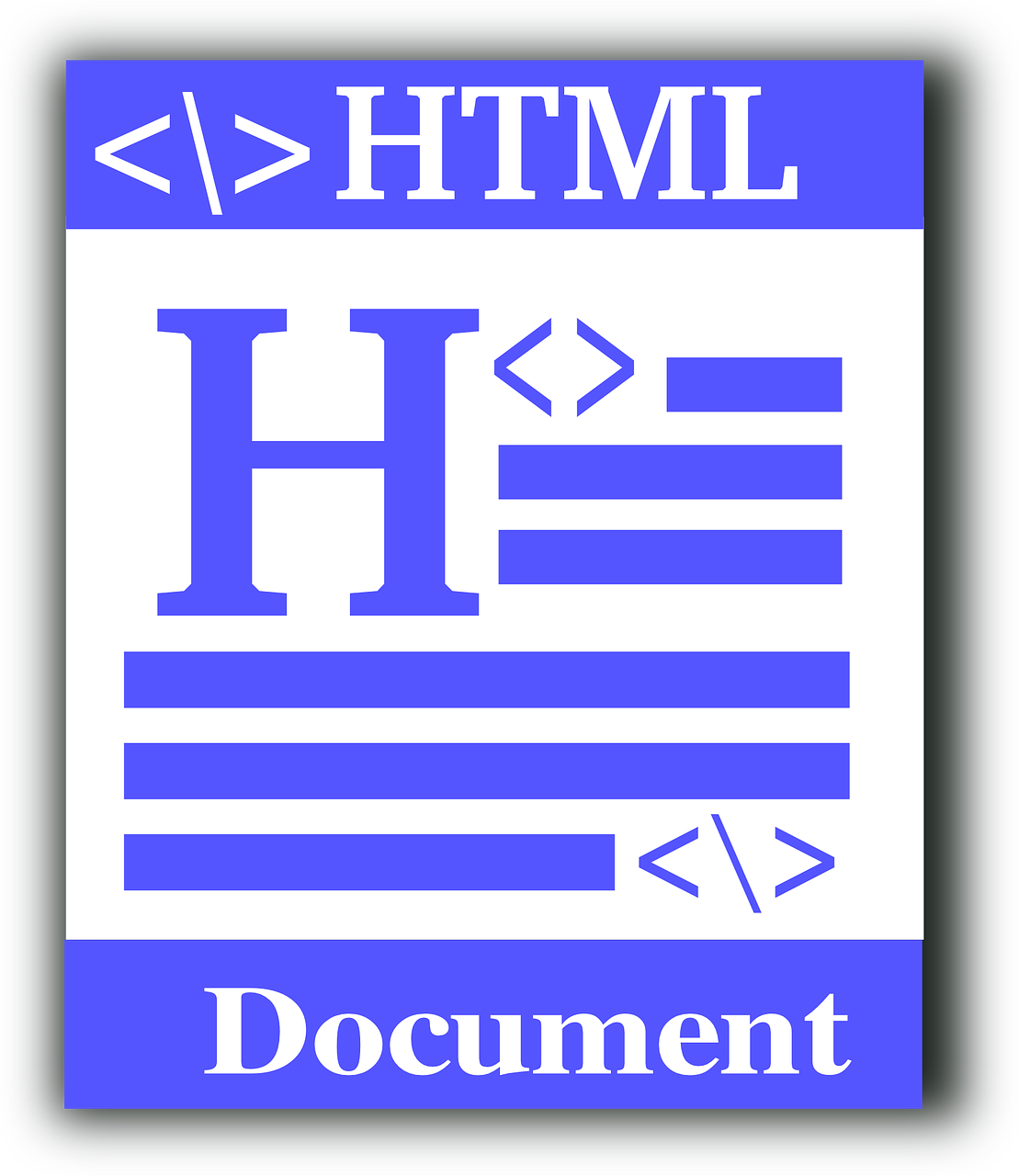 Step one, we're going to provide you with HTML code that describes the products you want for your members.
Step two, you're going to install that code on your website.
That's where your work ends.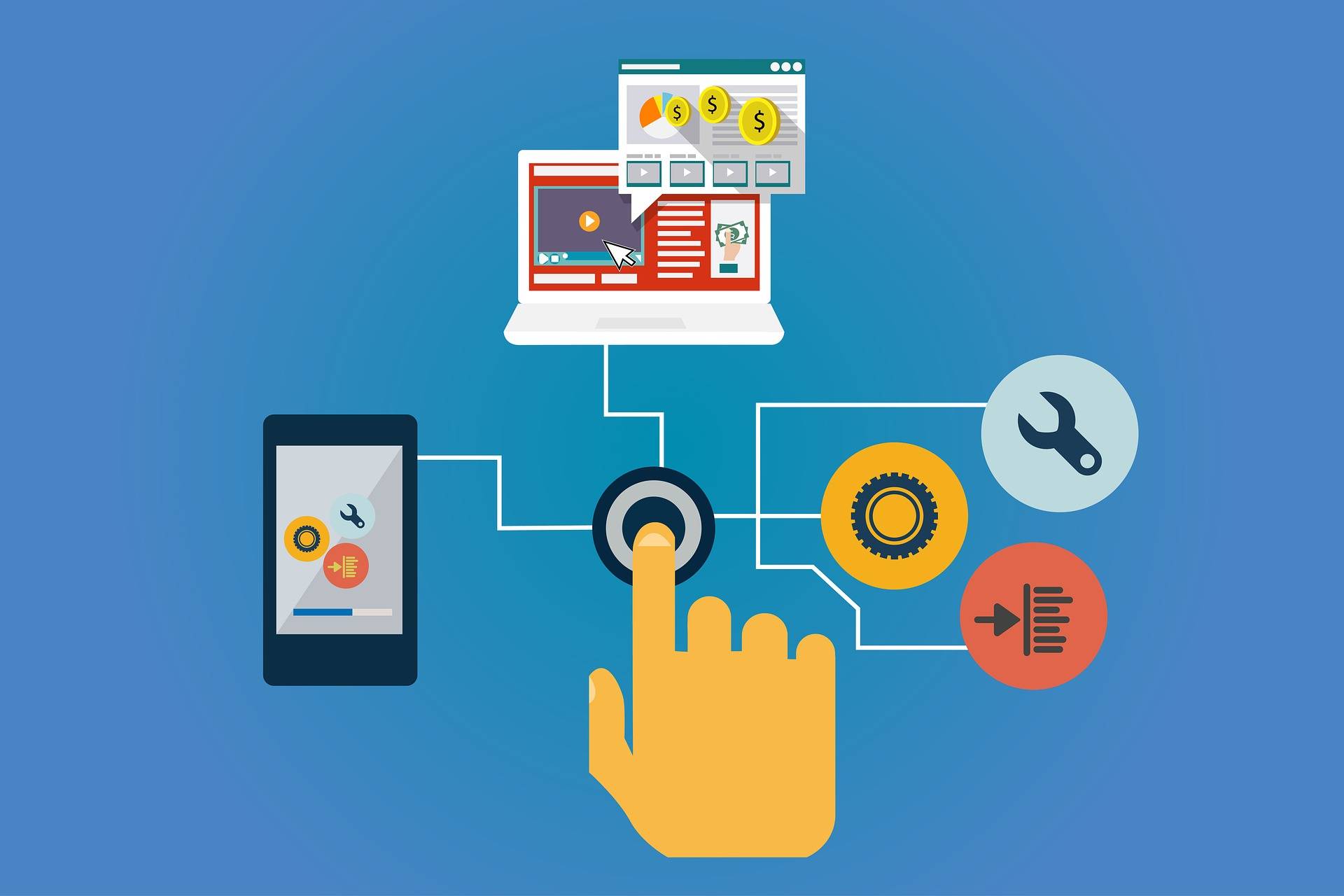 That's where your work ends. When a customer makes a purchase, they'll select items and put them in their cart; the cart page is redirected to the backend of our logistics page. Once they complete the transaction and enter all the details, it lands on the backend of our site. From that point forward, we pick, pack, ship the order and get it out to your members.
There's no further work for you. We handle all the logistics aspects, as well as the customer service communication.
Finally, we recommend that you always let your members know who's fulfilling the product so we can easily handle any customer service issues and resolve any problems quickly.
Thanks for watching. And let us see if this will be right for you.
Ocean Junction is the best source for Vorgee Swim Goggles in Canada and the Pacific North West of the USA
Thanks for checking out the latest!