Reducing our environmental footprint affects our company and suppliers' effect on the environment. By reducing the use of materials that harm the environment.
As we all should be doing, we are a part of a group of companies always looking to lessen our impact on the environment.
The latest effort to further reduce our impact came in the form of removing more single-use plastics from our goggle packaging. A plastic sleeve that protected all our swim goggles before this move has been replaced by tissue paper. We recognize the need to do our part, regards of how big or small, by contributing to the solution.
Enough people taking small steps makes a big difference in undoing the bad habits driven by convenience.
New tissue paper packaging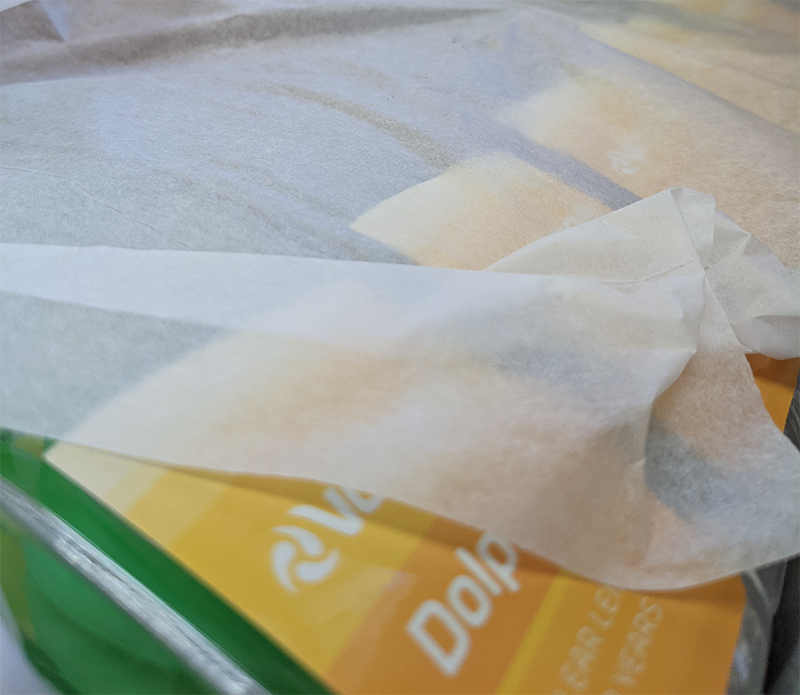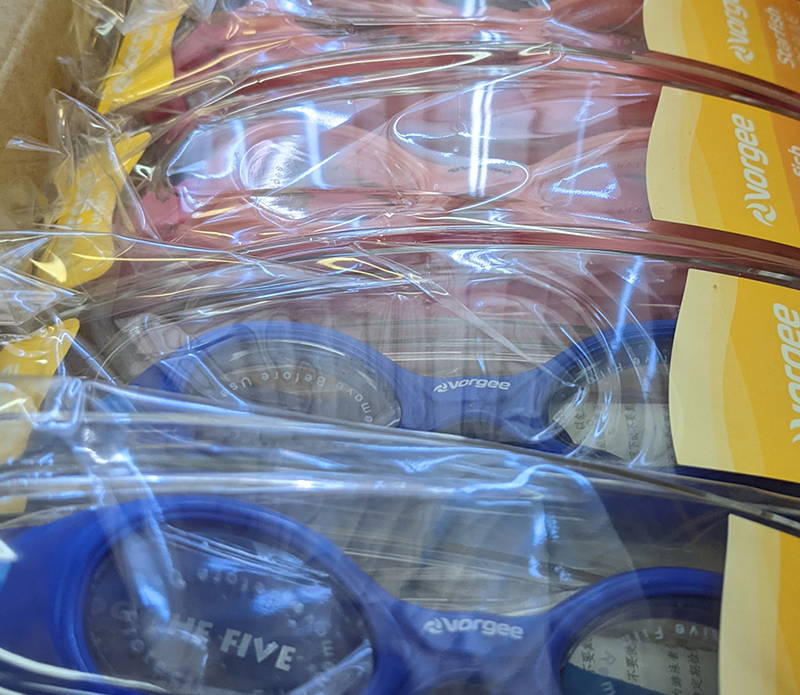 In addition, all of our goggle cases are fully recyclable. They double as a protective case that can be repurposed after it is no longer needed as a goggle case. Further, they are made from recycled material and can be recycled after use.
Your blue box is the green answer.

Curbside recycling - put it out for your local city pick up. If there in not an established recycling program, of the city program has restrictions take advantage of drop-off programs - take it to your local eco station. CD & DVD cases are in the same category and are easier to search for when referencing a data base.
It is worthwhile noting that we are working through inventory that contains plastic packaging; for the most part, the majority of products should be delivered in our new environmentally friendly packaging midway through 2022
At the bottom of this article, you will find comprehensive examples of the easiest ways to recycle the cases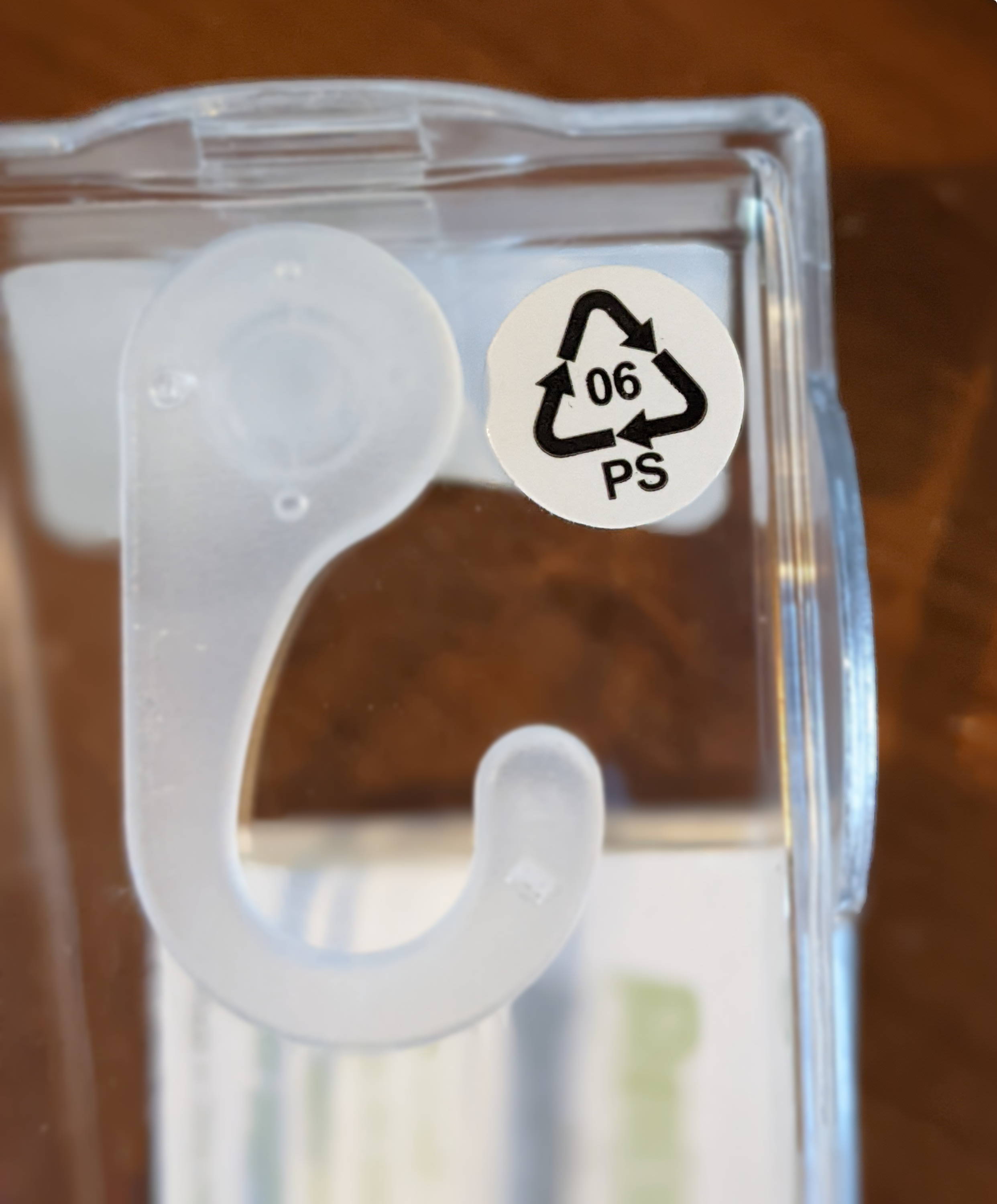 We are always looking for ways to further environmental sustainability.

Where to recycle your goggle cases - #6 Plastic
Your source for Vorgee goggles in Canada & the Pacidic North West of the USA